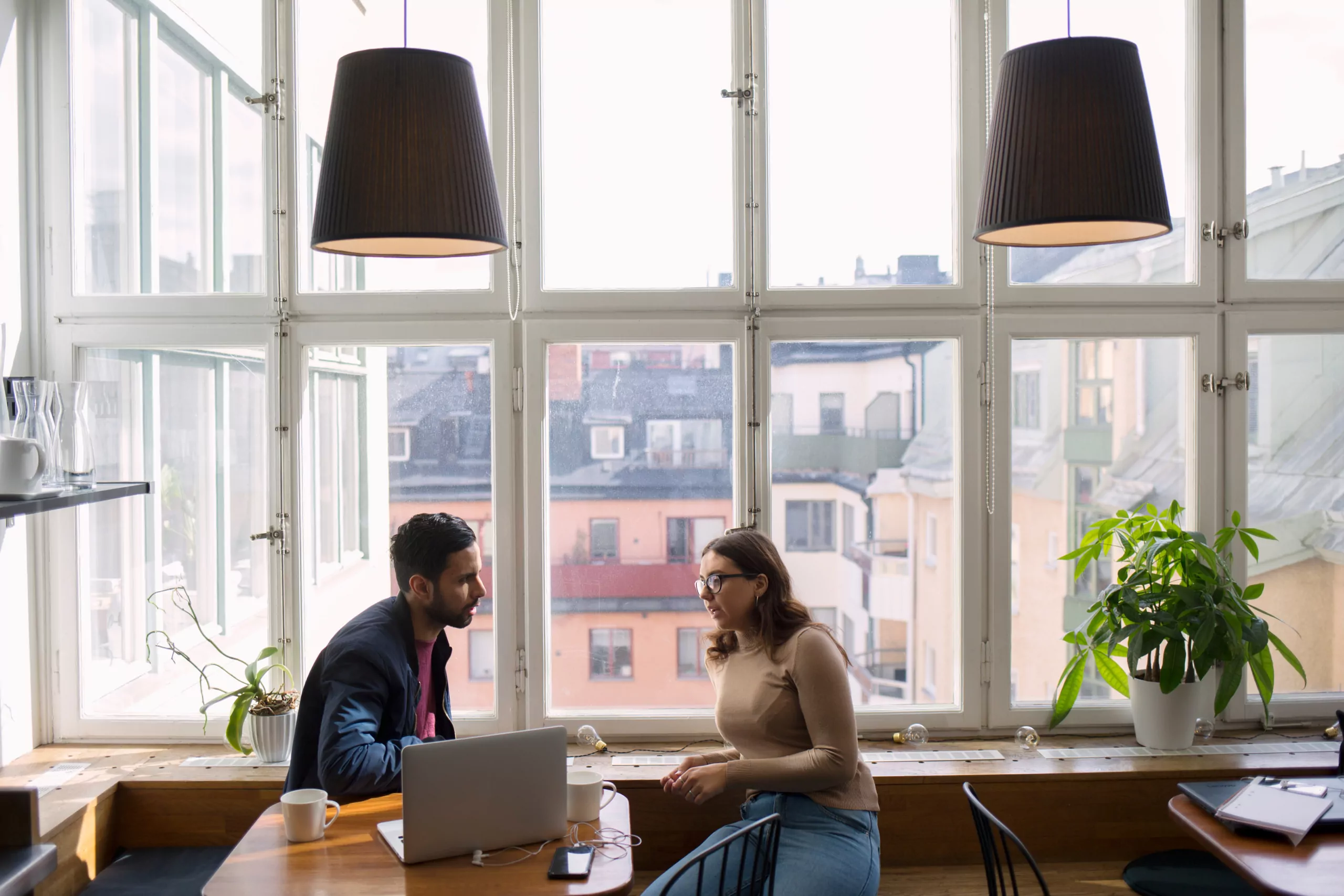 Wellness
Enhanced wellness
Sunphade creates an environment that is always comfortable and inviting, ensuring no hot or cold spots and eliminating bothersome glare. You can savour the outside view throughout the day, enhancing your workspace or living area for optimal well-being. Our innovative solar control window film ensures a consistent, soothing indoor ambience, regardless of the weather outside.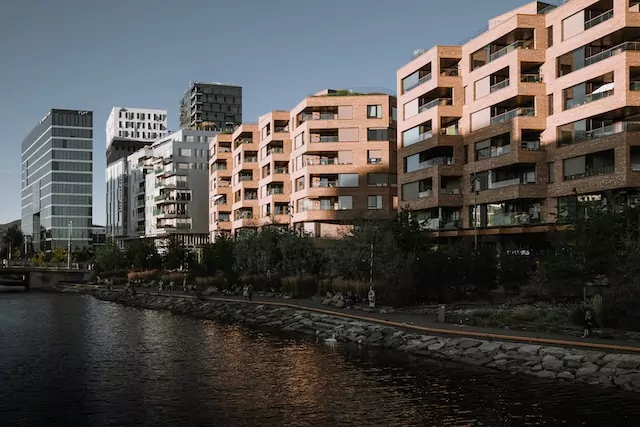 Energy
Energy efficient
Sunphade prevents solar heat from entering through your windows, reducing the need for cooling and lowering energy consumption. It also provides consistent natural light, reducing the reliance on artificial lighting and further cutting energy usage. This results in cost savings and more eco-friendly buildings.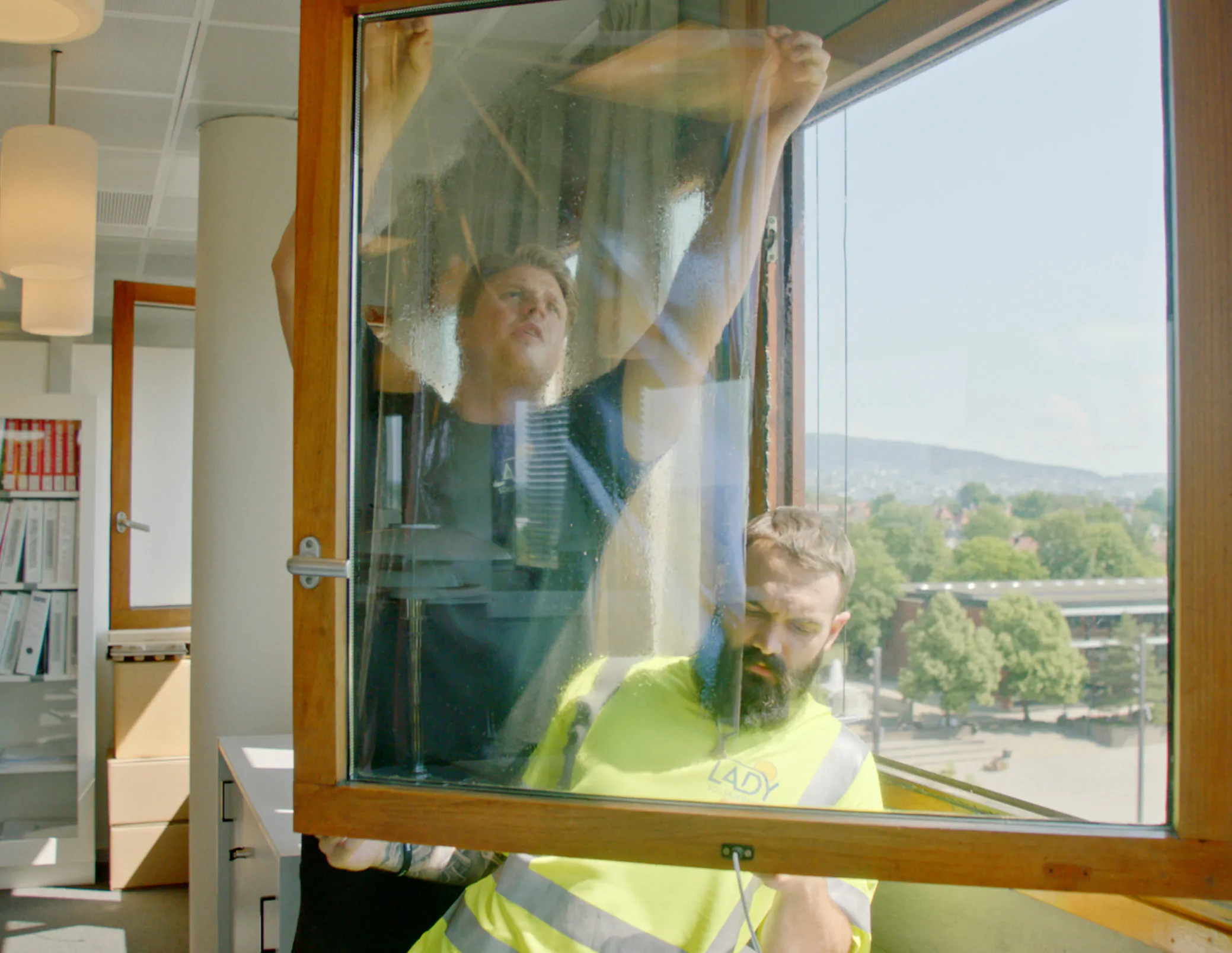 Application
Easy installation
Installing Sunphade solar control window film is a straightforward process. Our skilled installers swiftly apply it to the exterior of your windows. There´s no need for electricity, cabling, or sensors, and no additional installation or maintenance costs. Sunphade operates exclusively on solar power, providing a hassle-free solution for your space.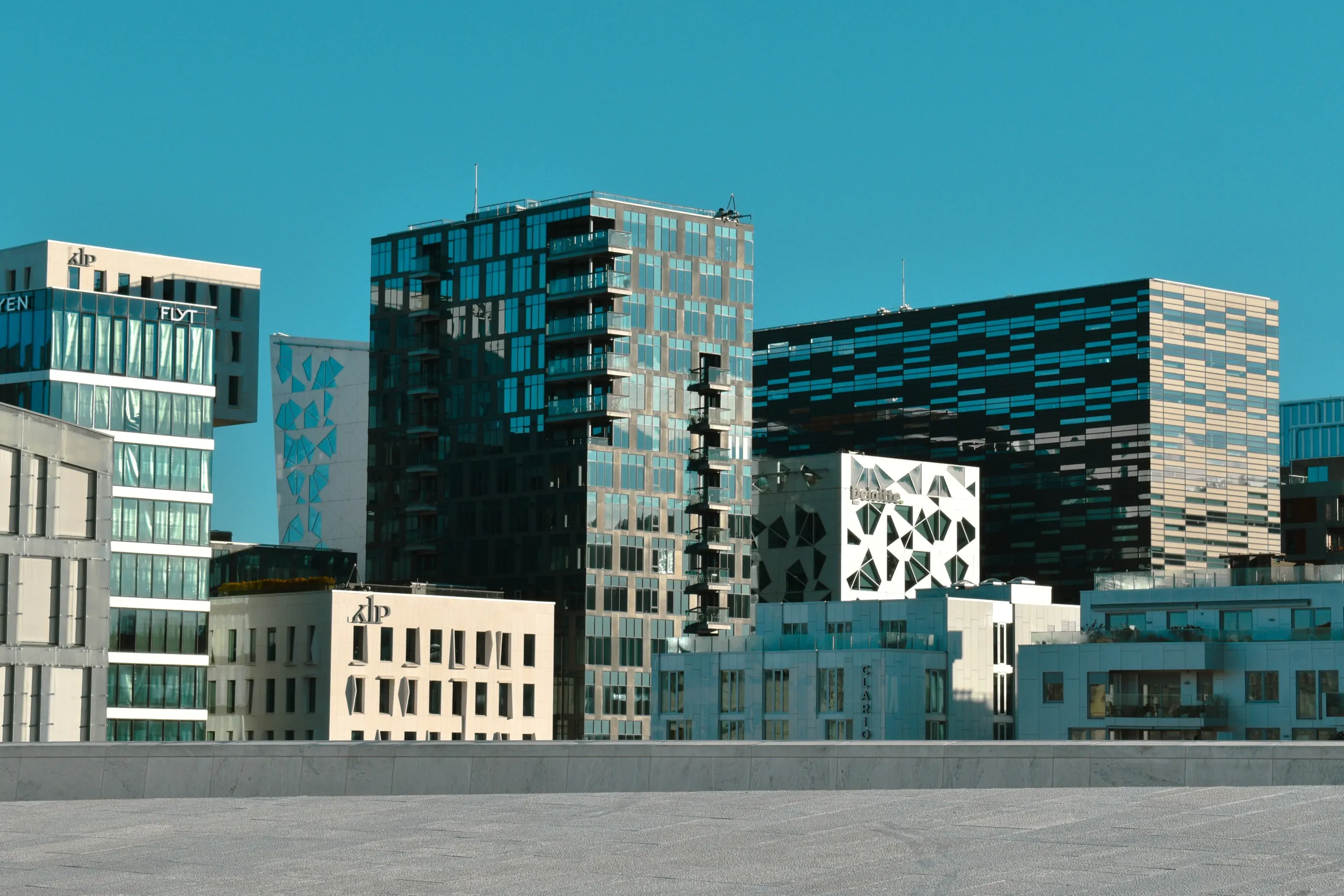 Aesthetics
Aesthetic freedom
Sunphade gives more aesthetic freedom to architects to design buildings without the need for blinds or screens. This freedom allows for the seamless integration of natural light and unobstructed views, resulting in aesthetically striking and functional spaces prioritising comfort, energy efficiency, and well-being for all.
I'M INTERESTED
Stay in the loop
Be the first to know about our product launches
and what's happening around our exciting technology