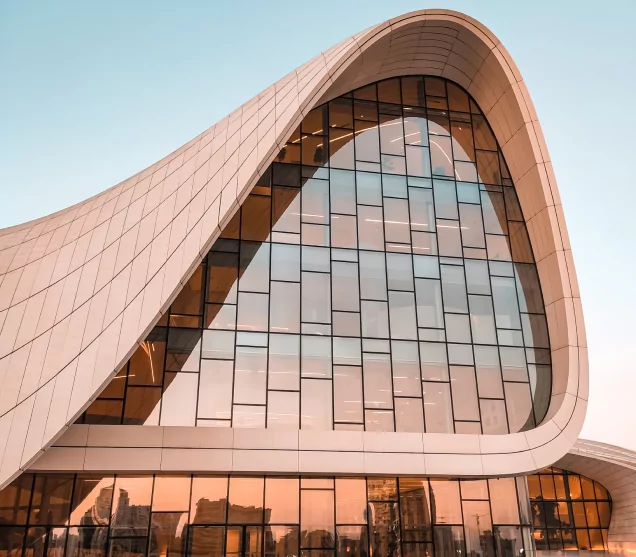 the product
Aestetics
The invisible nano-thin ceramic film is perfect for enhancing the look of both new and existing windows. With seamless application, this film adds a touch of sophistication without compromising your window's appearance.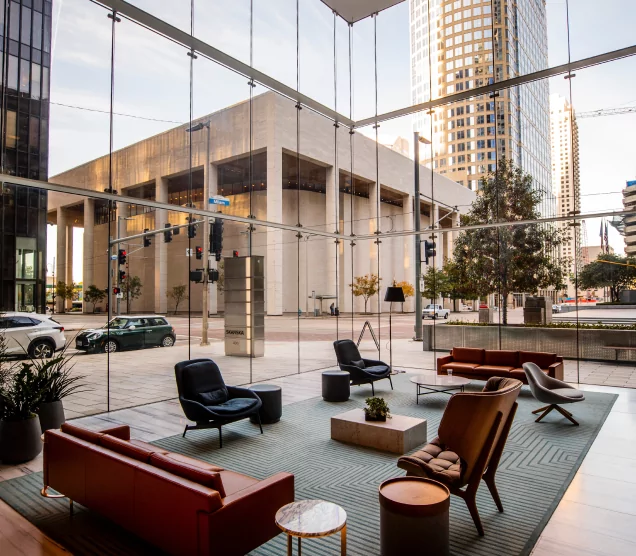 The invisible hero
Design without compromise
Achieve the perfect balance between aesthetics and functionality with our revolutionary nano-thin ceramic film. Preserve architectural integrity while enjoying the benefits of solar control and privacy.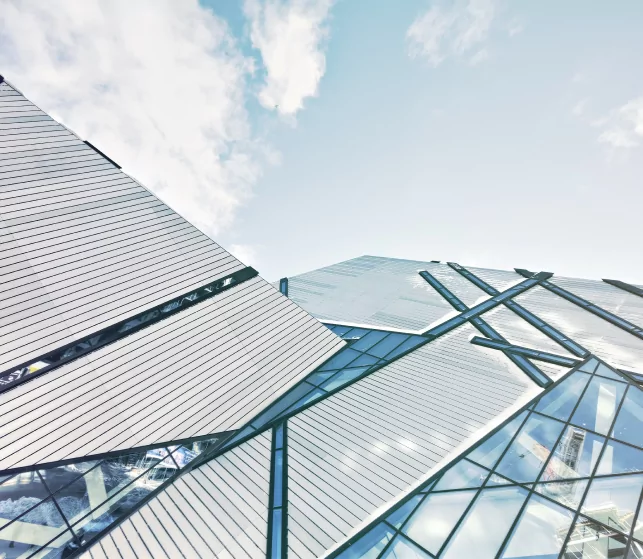 The comfort
Protection from heat and glare
Our advanced technology shields you from the sun's intensity, ensuring a pleasant indoor environment. Enjoy the perfect balance of natural light and comfort as Sunphade effectively reduce heat and glare, allowing you to work, relax, or socialize without compromise.